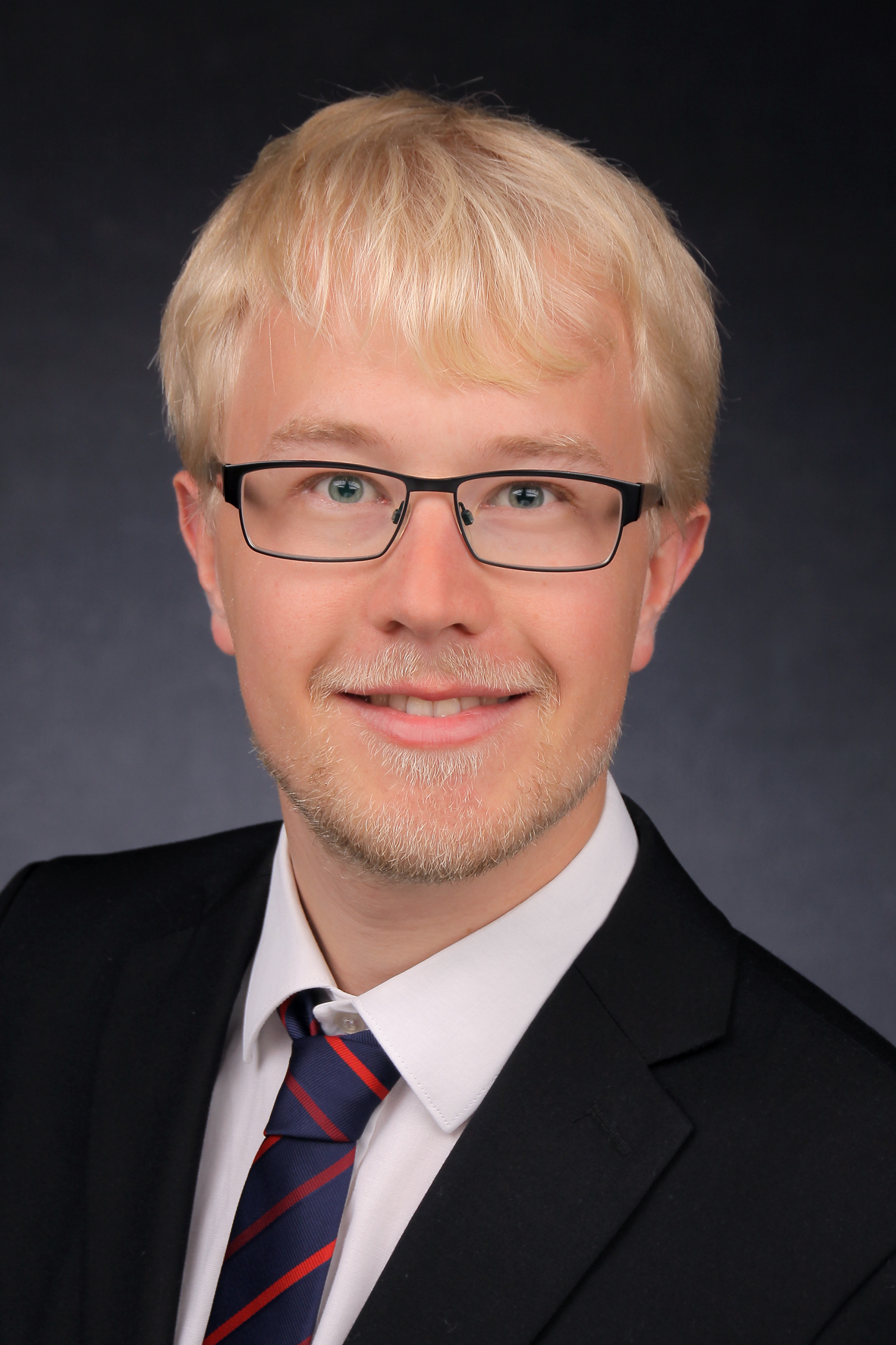 Simon Bultmann
Member of research staff in the Autonomous Intelligent Systems Group
M. Sc. in Electrical Engineering and Information Technology at Karlsruhe Institute of Technology (KIT)
B. Sc. in Electrical Engineering and Information Technology at Karlsruhe Institute of Technology (KIT)
Address:
Simon Bultmann
Rheinische Friedrich-Wilhelms-Universität Bonn
Institut für Informatik VI
Endenicher Allee 19 A
53115 Bonn
Tel: +49 (0) 228 73-60789
Email: bultmann _at_ ais.uni-bonn.de
Office: 0.048
Reseach Interests
I am interested in collaborative perception, multi-sensor fusion as well as machine learning and - vision models for embedded devices ("Smart Edge Sensors").
Publications
2019
Simon Bultmann, Kailai Li, Uwe D. Hanebeck:
Stereo Visual SLAM Based on Unscented Dual Quaternion Filtering
Accepted for Proceedings of the 22nd International Conference on Information Fusion (Fusion 2019), Ottawa, Canada, to appear July 2019.
2017
Simon Bultmann, Laëtitia Matignon, Olivier Simonin:
Multi-Robot Navigation and Cooperative Mapping in a Circular Topology
Technical Report, INSA Lyon, 2017.